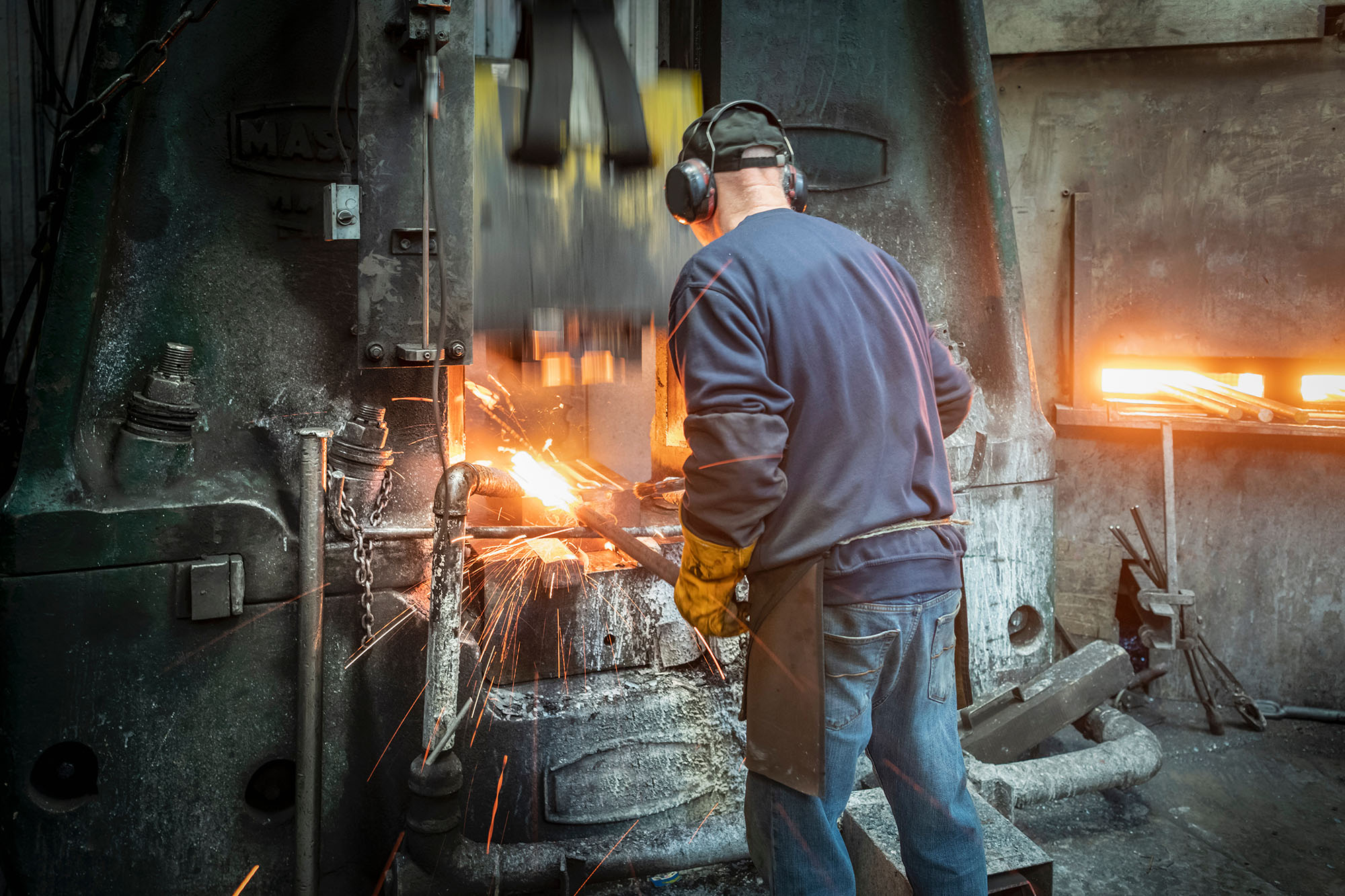 Making an impression with every product.
Valued supplier of shallow cavity and close tolerance forgings since 1975.
Learn more about us
Capabilities
Schilling Forge maintains a fully functional toolroom which includes multi-axis CNC milling machines, wire EDM, sinker EDM, digitizing, grinding, and heat treating capabilities. Our experience and capabilities allow us to respond quickly to new product requests and assist current forging producers to expand their existing capacity.
Our Capabilities
Products
We provide precision metal forging for the dental, cutlery, industrial and medical industries. Our objective is to support your needs while maintaining high quality standards and provide on-time delivery.
Our Products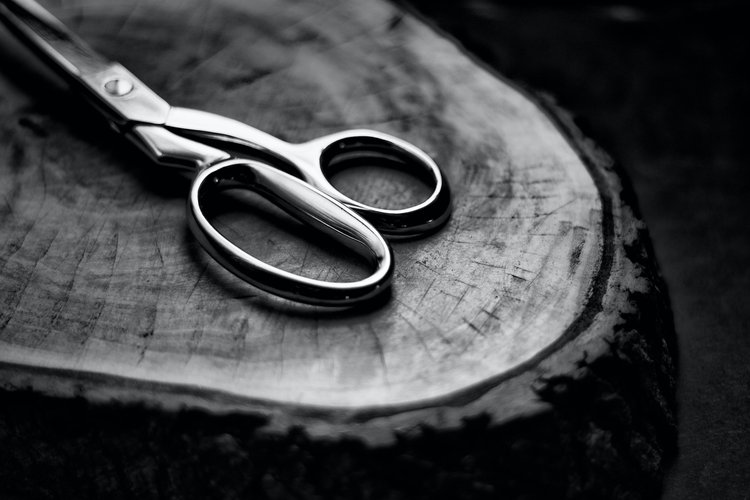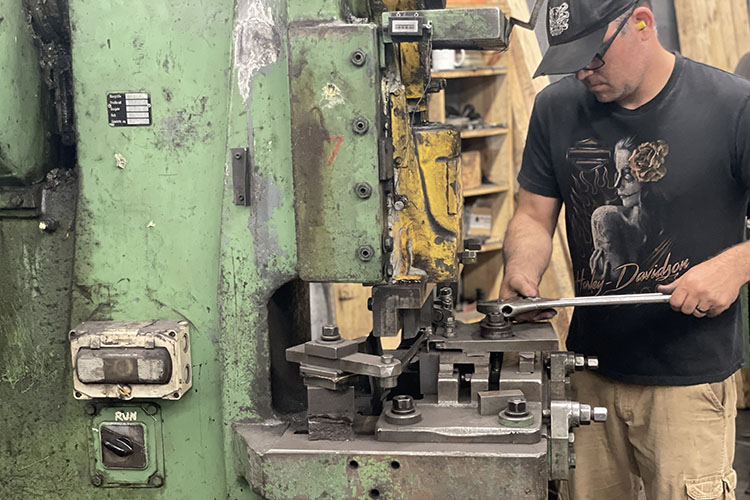 Company
Our mission is to make an impression with every product.
By continuing in our German forging heritage, we make a difference by delivering strong, close tolerance, shallow cavity forgings to medical, dental, and industrial professionals who rely on us for their critical applications.
Learn More
Your Supplier
Bottom line. We get parts in your hands faster. From our door to yours; the process begins and ends with understanding your desired end-result, and partnering with you to design and manufacture a product superior to anything else available on the market.
Get a Bid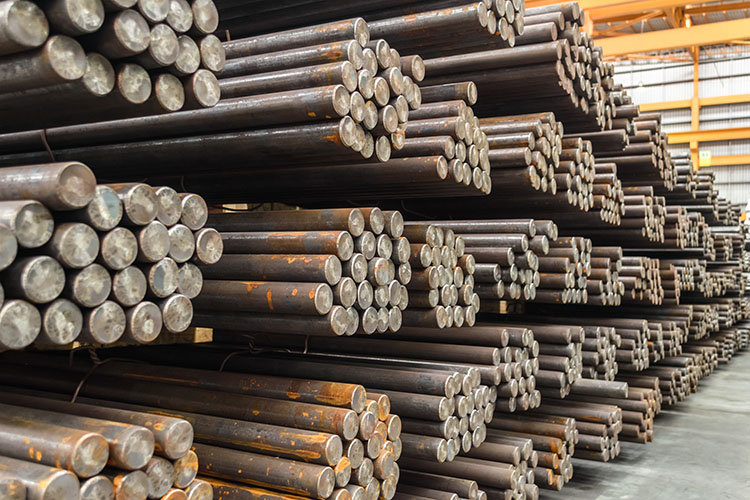 Request a Catalog
If you would like to request a catalog, please complete the form below.