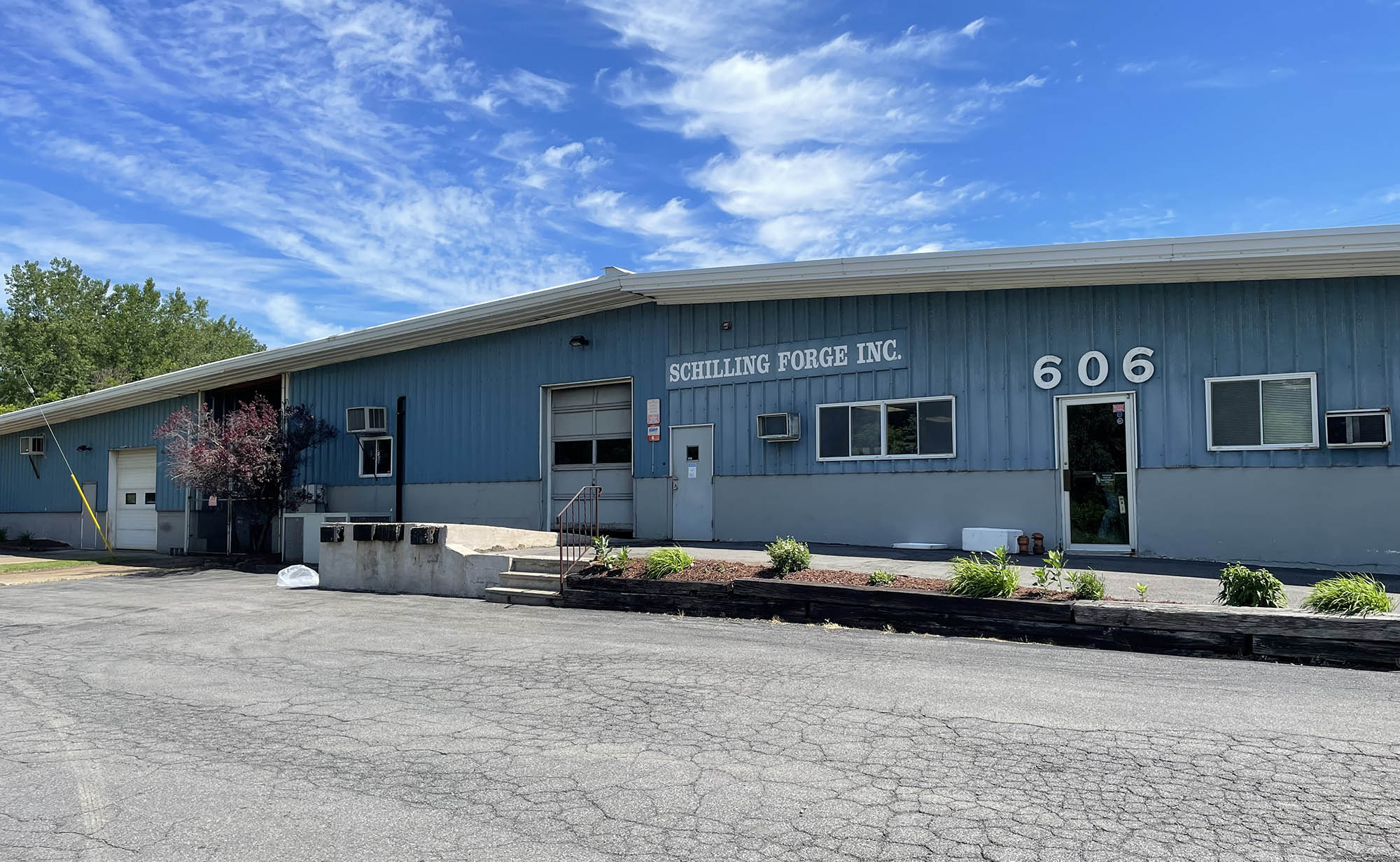 Our Story
45 years of excellence.
Our Culture
Our Mission
Making an Impression with every product.
Our Vision
Continuing in our German forging heritage, we make a difference by delivering strong, close tolerance, shallow cavity forgings to medical, dental, and industrial professionals who rely on us for their critical applications.
Our Core Values
Empowered Employees - Equipping our team with the tools and authority to exceed the customers expectations
Forward Focused - We relentlessly pursue improvement through encouraging innovation and pursuing new technologies
Customer Centered - Making a difference by providing the highest quality forgings to our customers.
Our Facilities
Today, Schilling Forge operates with more than 27,000 square feet of manufacturing space and annually ship more than 1.5 million parts.
Our facility is built to optimize an end-to-end closed loop workflow to provide the customer the greatest product in the fastest way possible.
Our History
Origin
Schilling Forge started from humble beginnings by Ed and Dottie Schilling in 1975. Ed's uncle owned a forge shop in Solingen, Germany, and upon visiting Syracuse New York, convinced Ed Schilling - who was operating a body shop around the corner - to establish a forge shop.
They imported four hammers from Germany and began to provide quality forgings by leveraging their german heritage and skillset. For the next 29 years, the organization continued to expand its footprint, capabilities, and equipment to better serve the needs of its customers.
In 2004, Schilling forge was acquired by the Cutco Corporation; one of their largest customers and this relationship has only expanded Schilling Forges' ability to provide quality forgings to a variety of industries and customers.
Today
Today, Schilling Forge is now a preferred manufacturer of shallow die forgings for manufacturers in a variety of sectors; including but not limited to medical, industrial, and culinary industries.