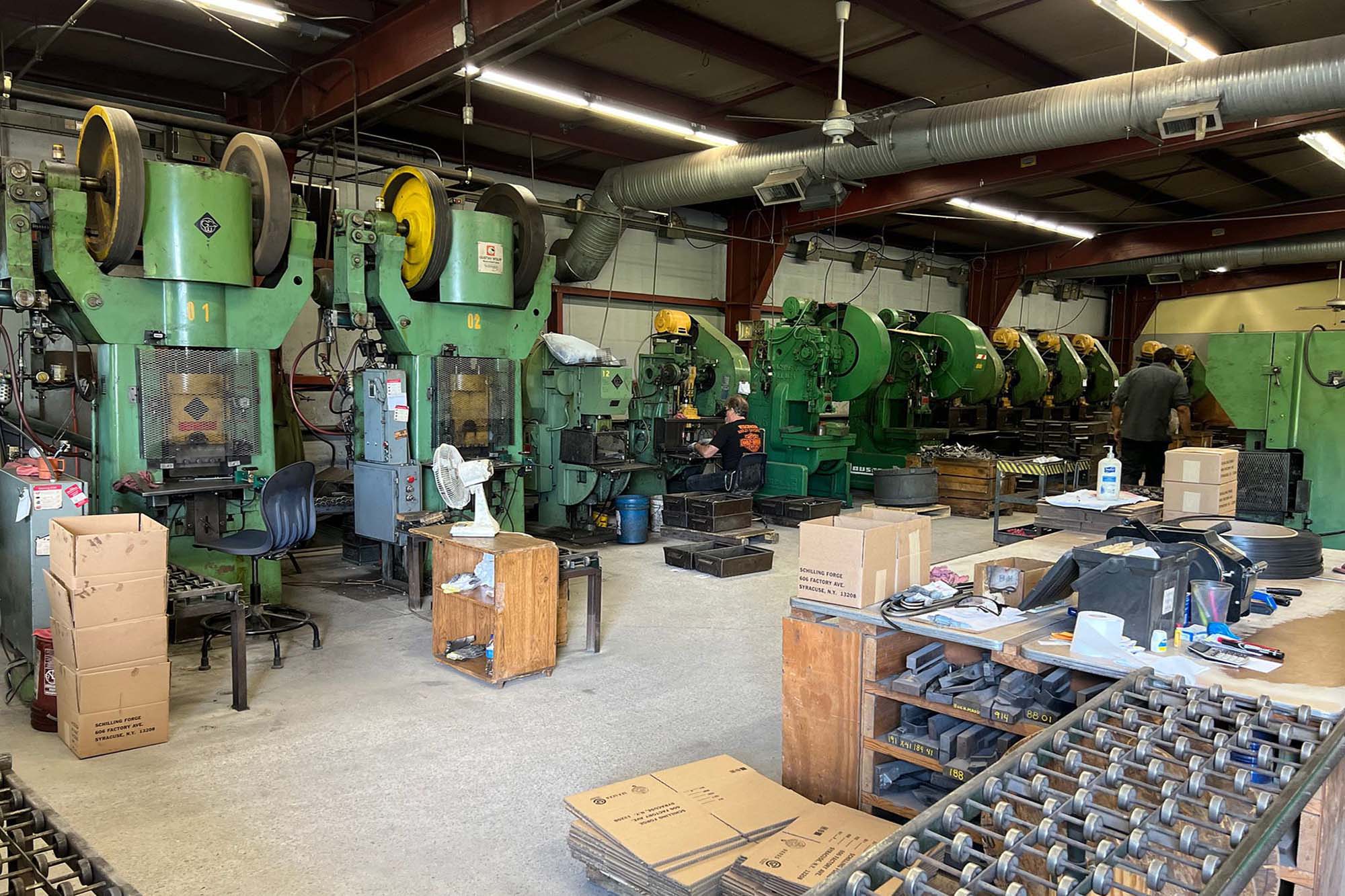 Capabilities
Schilling Forge produces and ships forgings which have been thermally stress relieved, grit blasted, trimmed, and straightened.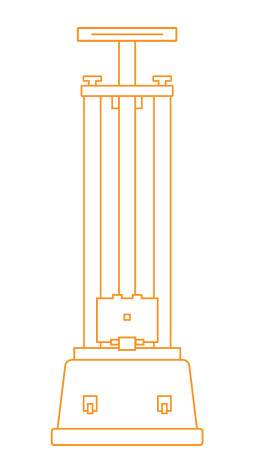 Belt drop hammers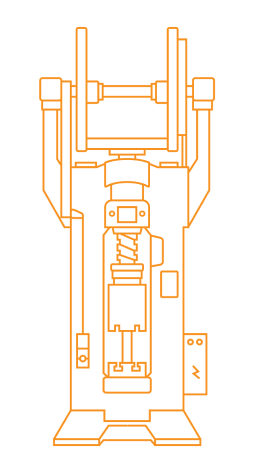 Screw presses
From our selection of more than 700 patterns, forgings are supplied in stainless steel, alloy steels, and plain carbon steel, however, high-tech or specialty alloys may also be used to suit your requirements.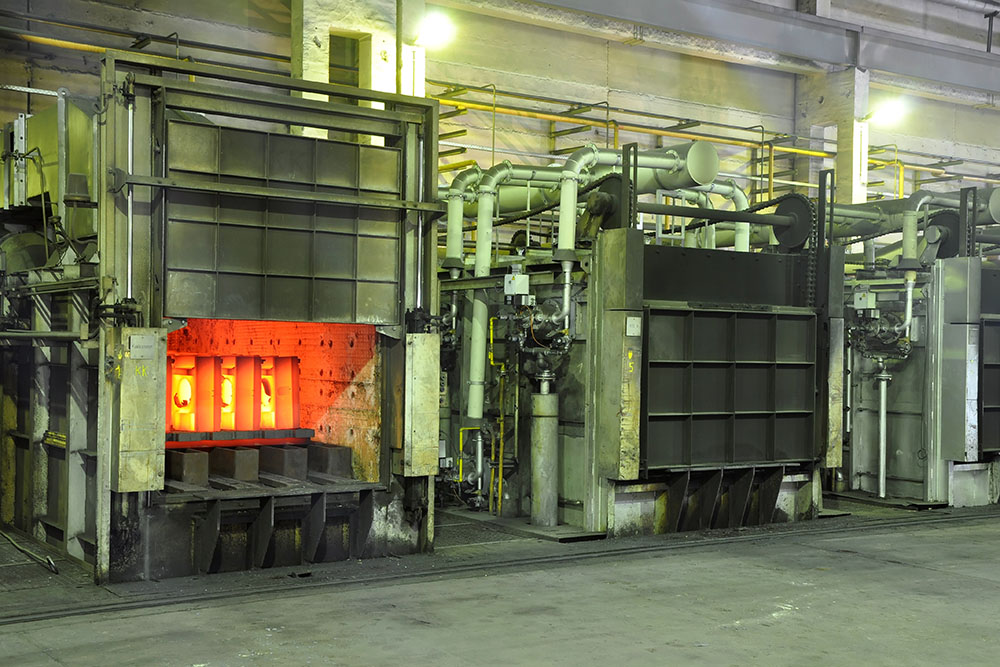 Annealing and Grit Blast
- Annealing process
- De-scaling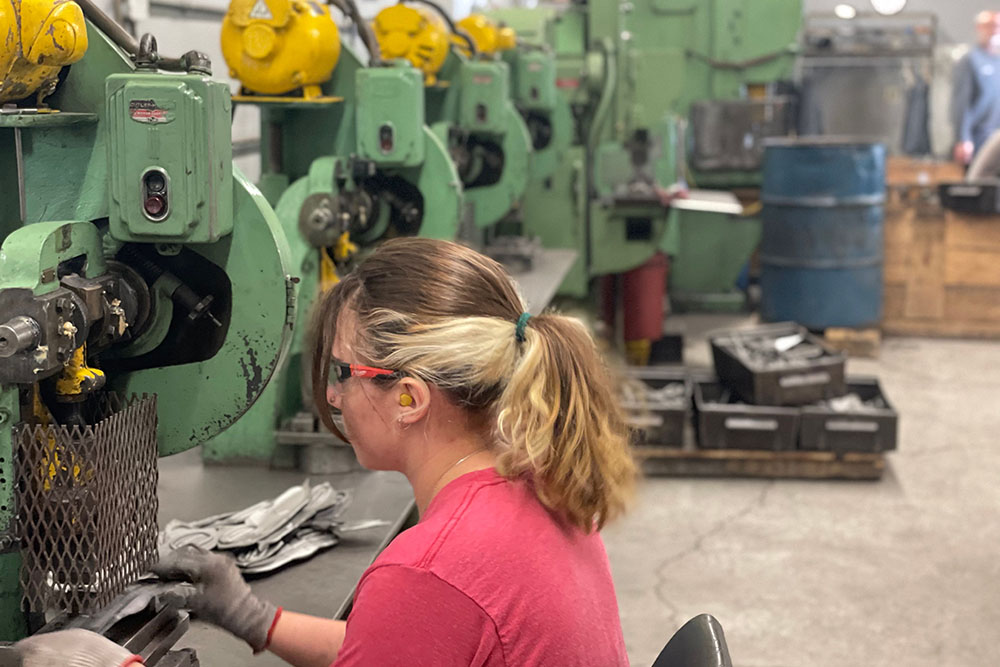 Trim
- Friction/Screw Presses
- Mechanical Press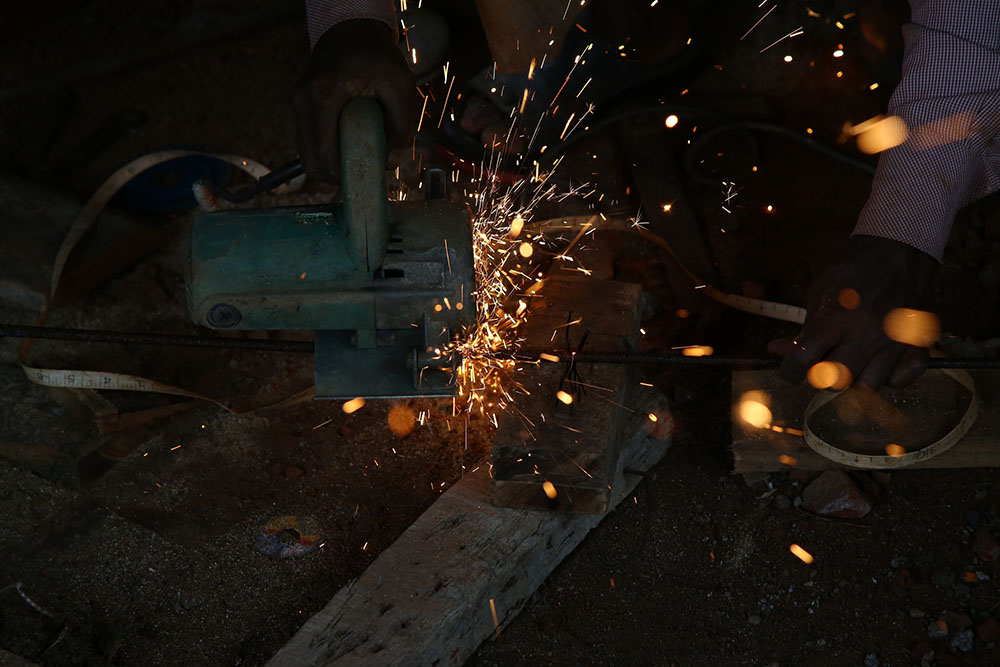 Forging
- Belt drop hammers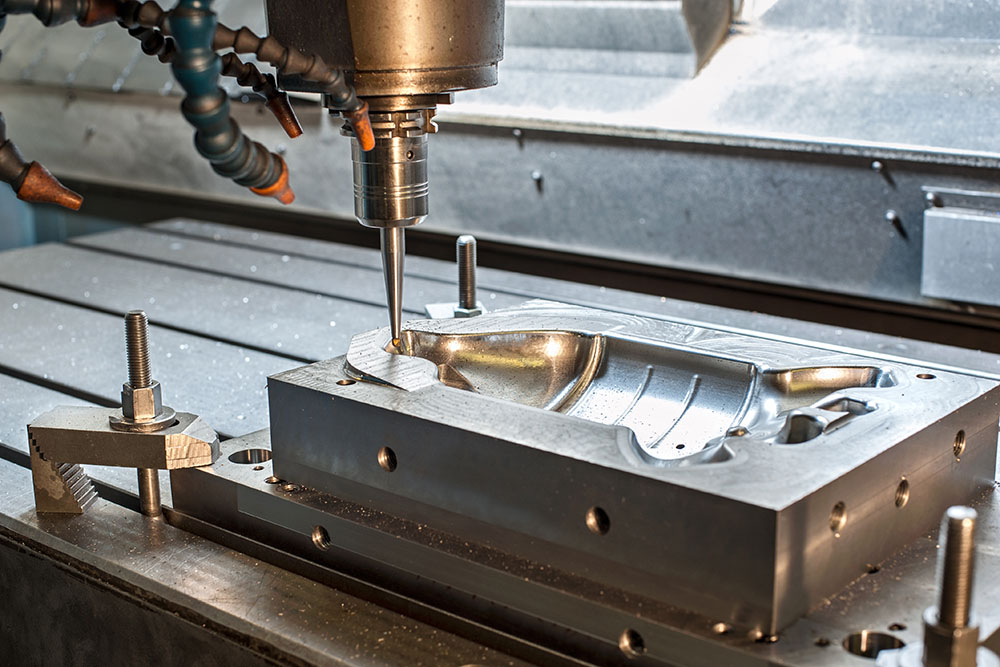 Die Tooling
- Hobbing
- EDM
- Machining
Request a Catalog
If you would like to request a catalog, please complete the form below.