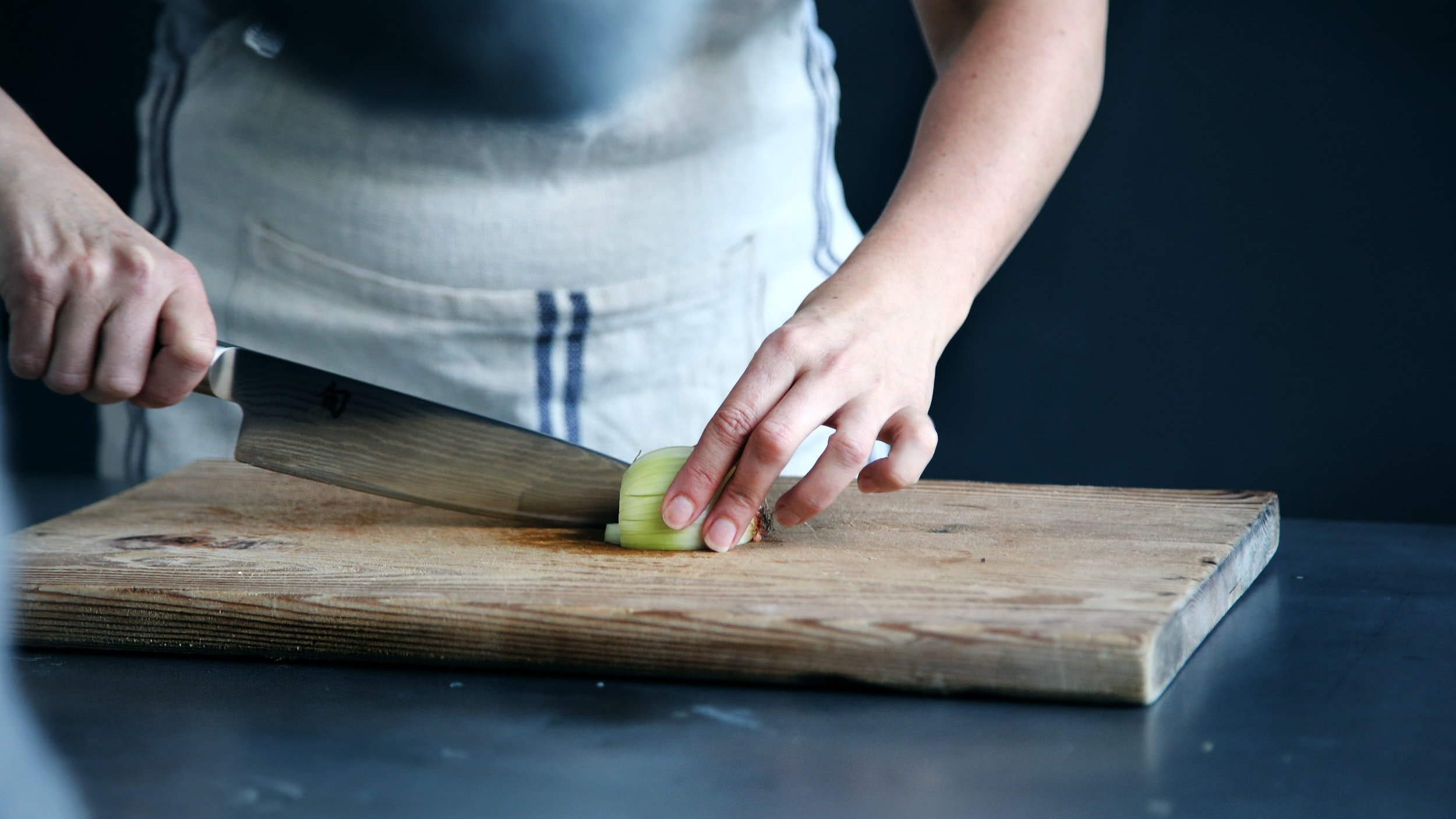 Our Products
We support the cutlery, medical, industrial and dental markets with superior forgings.
Our products are normally supplied in a "stress relieved" and straightened condition.
Cutlery
For the past 45 years, Schilling forge has been a preferred provider of forgings for cutlery organizations. We continue to provide products in both high-carbon, and various stainless grades to produce the highest quality product.
household knives
tactical knives
utility knives
scissors
shears - domestic and barber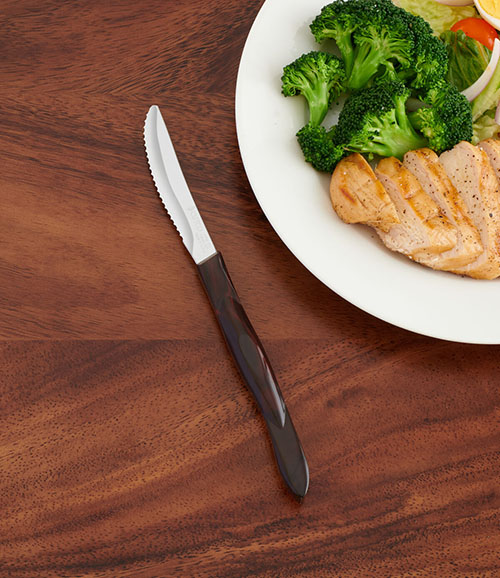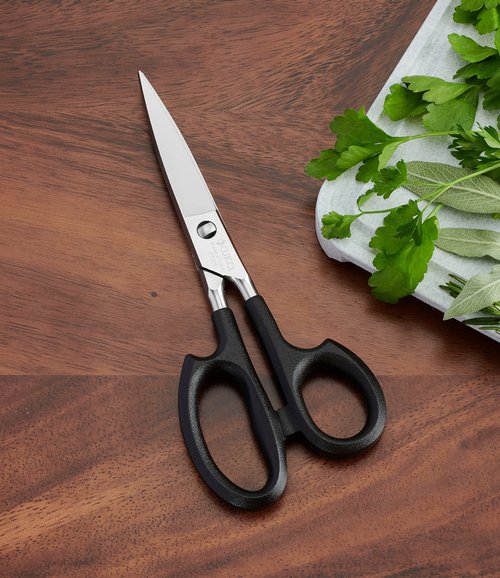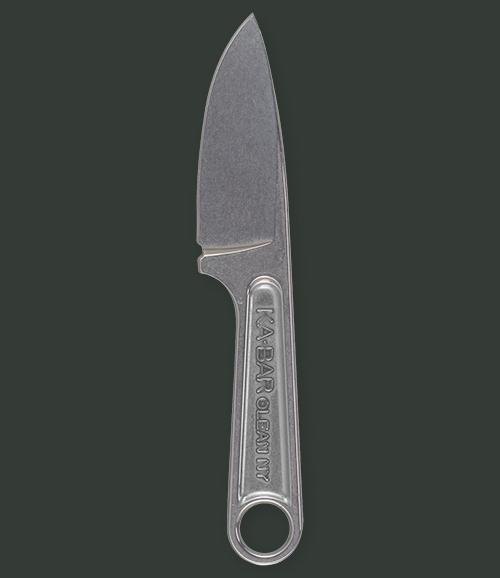 Medical
Doctors and Dental professionals rely on our forgings for their strength to be able to provide best-in-class care for their patients.
surgical scissors
endoscopic handles
forceps
scalpels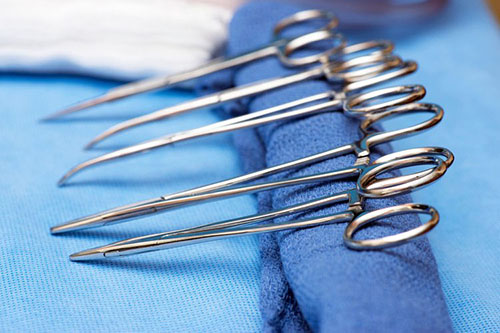 Industrial
Making a difference for lineman, arborists, and electricians by ensuring their sure footing and safety, while putting quality tools in their hands that enhance their skills.
buckles
gaffs
hand tools - snips, pliers, wreches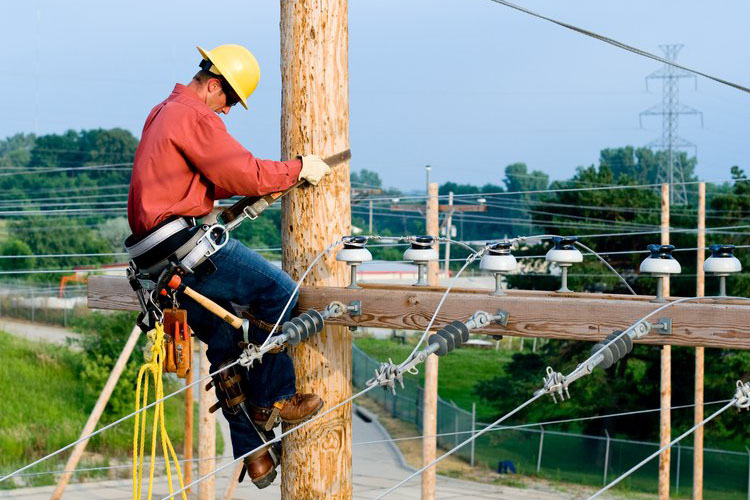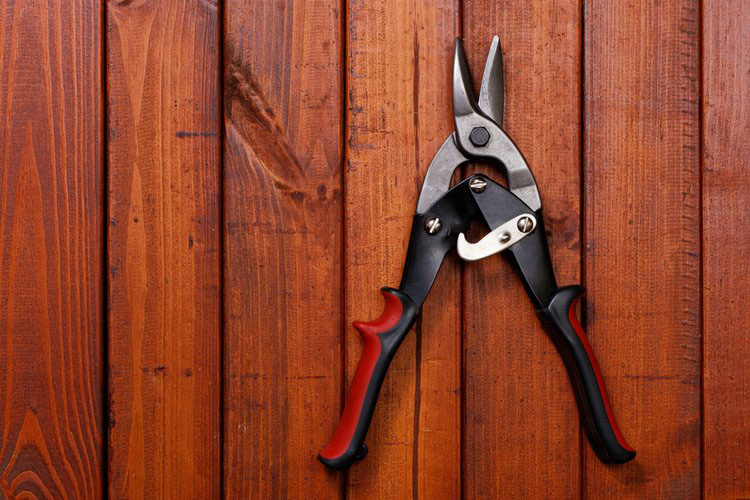 Dental
Dental professionals rely on the strength of our precision forgings to increase their comfort and control as they perform extractions and other procedures.
Request a Catalog
If you would like to request a catalog, please complete the form below.